ISC Students are in the limelight again !!
Published on November 4, 2022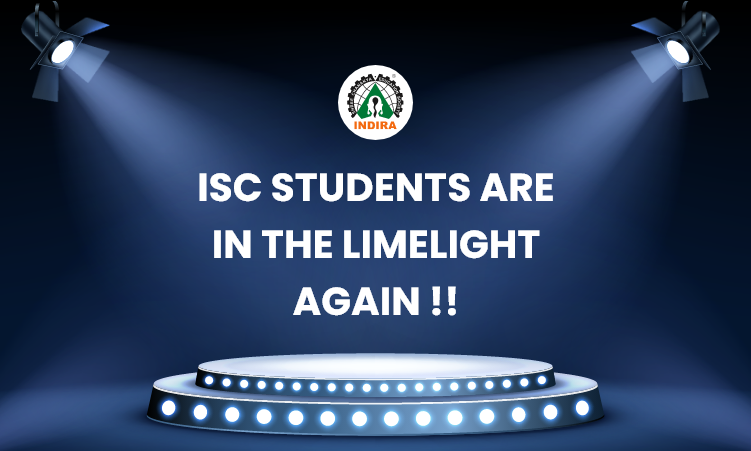 The students of Indira School of Communication are always up to various initiatives. This time, they made the college proud again by being representatives at a press conference on October 14, 2022 during the promotions of the film Double XL.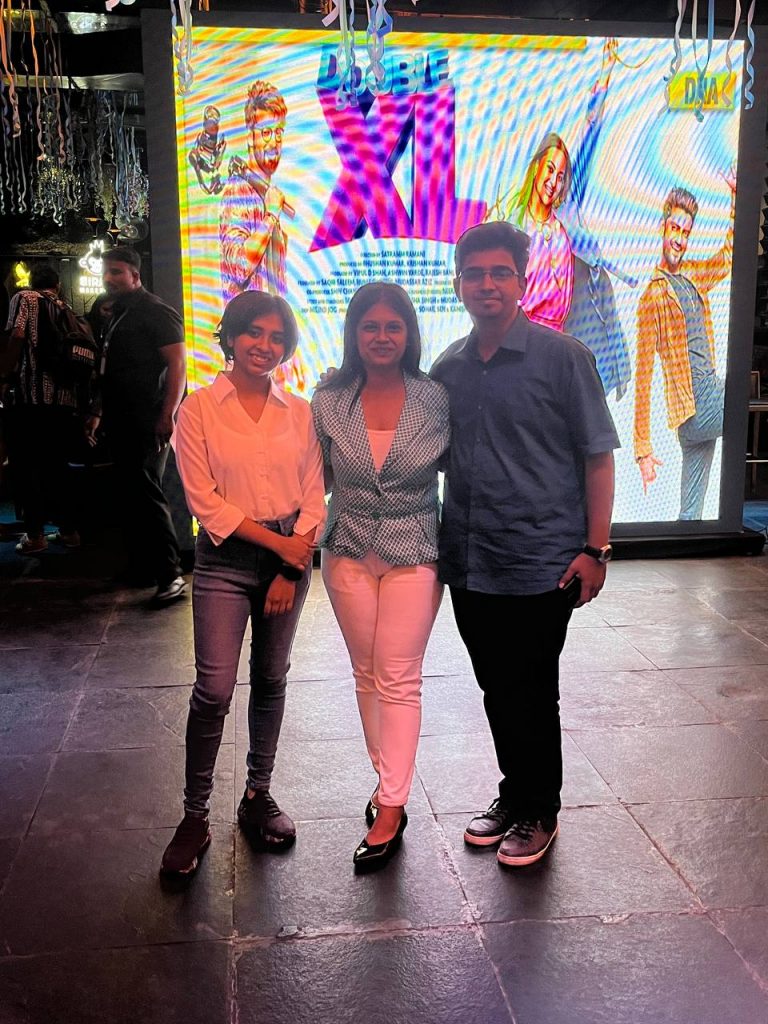 Three BBA, Media specialization students, Muskaan Singh, Swastika Banerjee, and Shail Matade, were representatives of Indira School of Communication, as a journalist committee, and were invited to a press conference held during the promotion of an awaited Bollywood movie, 'Double XL', starring Sonakshi sinha, Huma Qureshi, Zaheer Iqbal and Mahat Raghvendra. The conference was held at a hotel in Koregaon Park.
During the press conference, the student committee got a chance to interact and interview the star cast including prominent actresses Sonakshi Sinha and Huma Qureshi. The leading ladies said, " This movie is important because it gives the message about body positivity". A trailer of the film was also shown during the press conference. The song 'Taali taali', from the film was played.
The three ISC students who attended the conference found the experience truly interesting. Ït was an astounding experience", quips Muskaan. "Ït was a great exposure for us", she adds.
Earlier, the star cast of the film had made an appearance at the Indira Campus and had a great interaction with the students of ISC. This promotional event went off well and was an electrifying affair. An energetic interaction with the cast made the promotions a lively event.
It was certainly a great opportunity for the students to be present at an event where such big names of Bollywood participated.
It was an unforgettable evening for the three.
Blog by :
Indira School of Communication, Pune.
Posted in: ISC Blog